AcornBar is a delicious blend of "Just The Good Stuff"
Now available in 4 Vegan, Dairy-Free, Kosher, and Gluten-Free flavors all made with Responsibly-Sourced Thousand Oaks Acorn Flour! Free Shipping Across the US!
Original - Coconut/Ginger/Apricot; Coffee/Chocolate/Cinnamon; Chocolate/Orange/Ginger and Cranberry/Orange/Coconut.
NO preservatives. NO fillers. CERTIFIED GLUTEN FREE, CERTIFIED KOSHER, PLANT-BASED, DAIRY-FREE, CERTIFIED 12 MONTH SHELF LIFE, and made with Thousand Oaks Acorn Flour.
That's why an AcornBar is gluten-free goodnessTM.
Key Benefits of AcornBars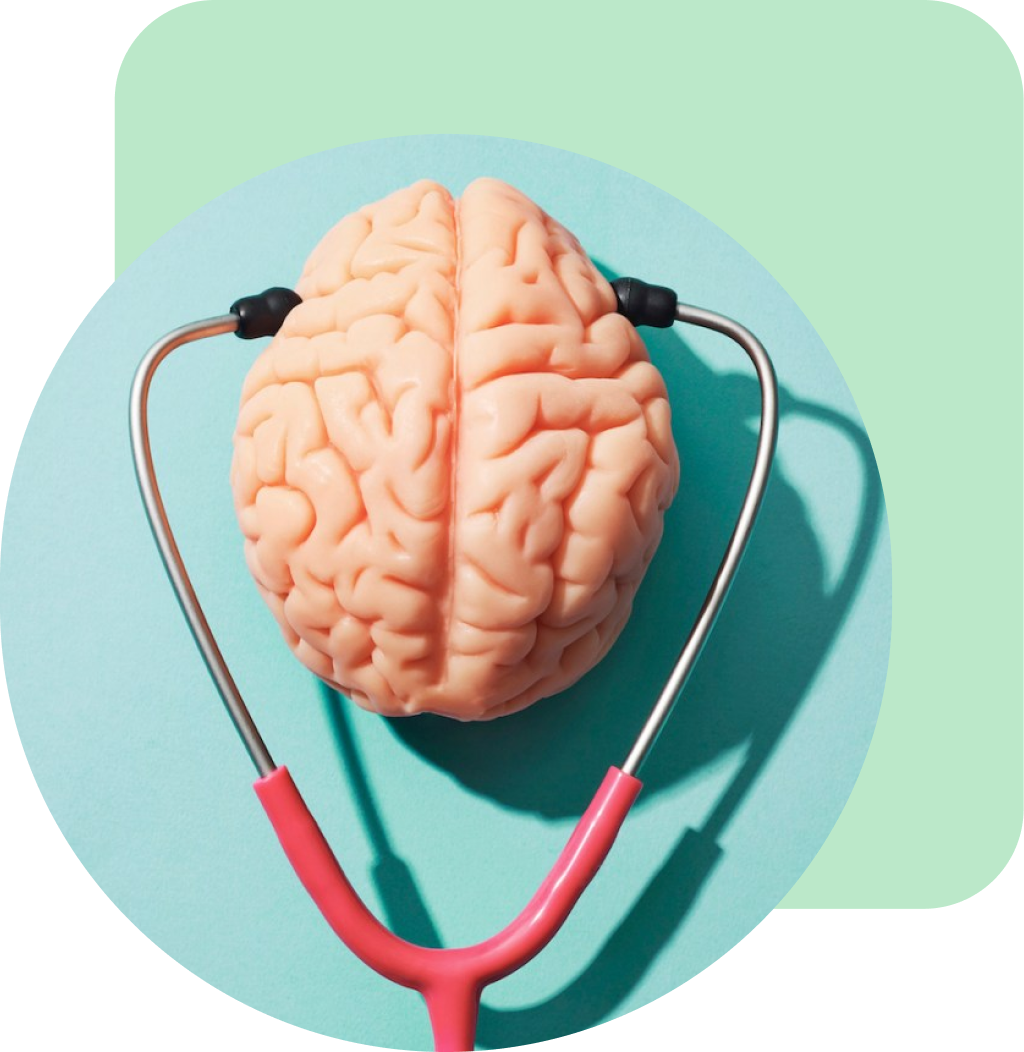 AcornBars for Brain Health
Antioxidants present in acorns inhibit
cholinesterase (an enzyme present in the
brain) which reduces confusion, memory
loss, inability to think, and concentration.
This helps prevent the death of brain cells
while improving function.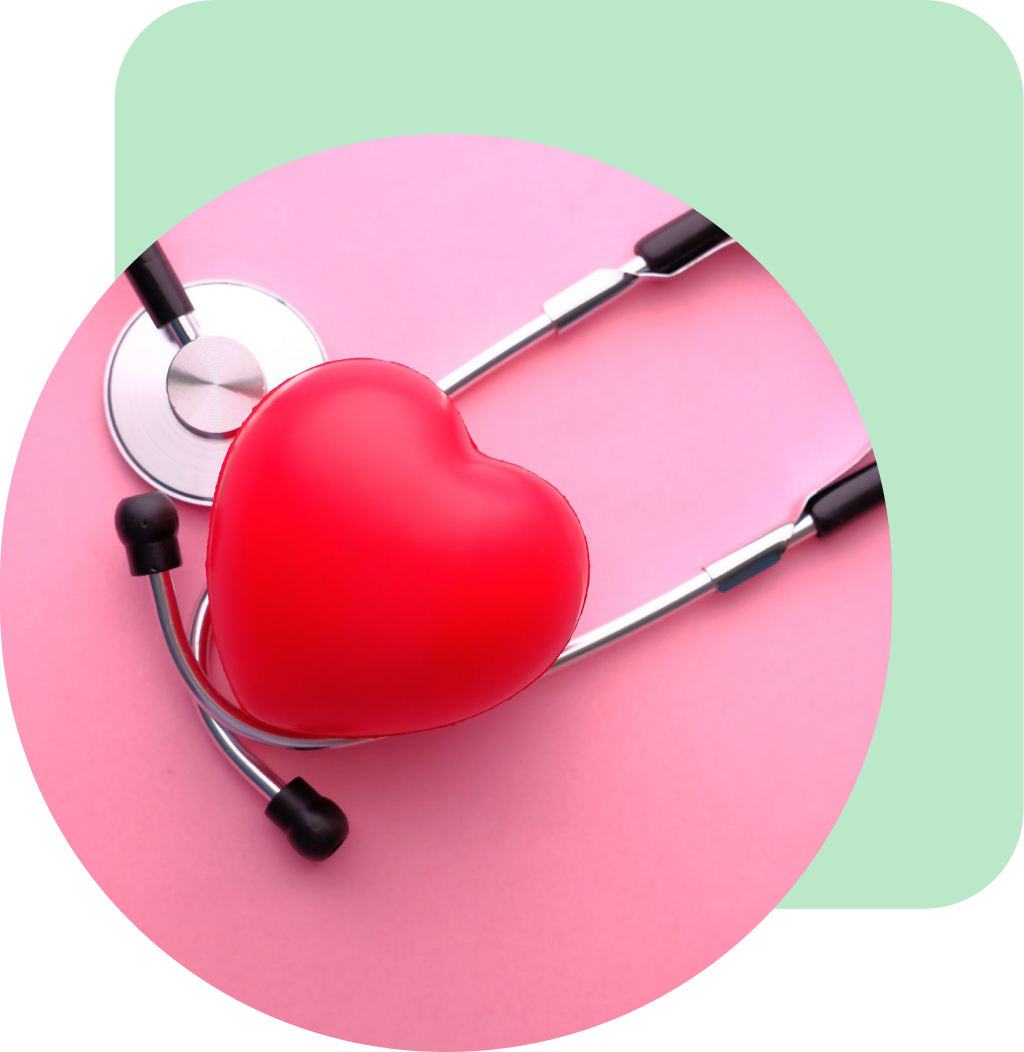 AcornBars for Heart Health
Acorns have five times more unsaturated
fats as compared to saturated fats, which
can improve overall cholesterol balance and
prevent obesity, atherosclerosis, and other
conditions that threaten heart health.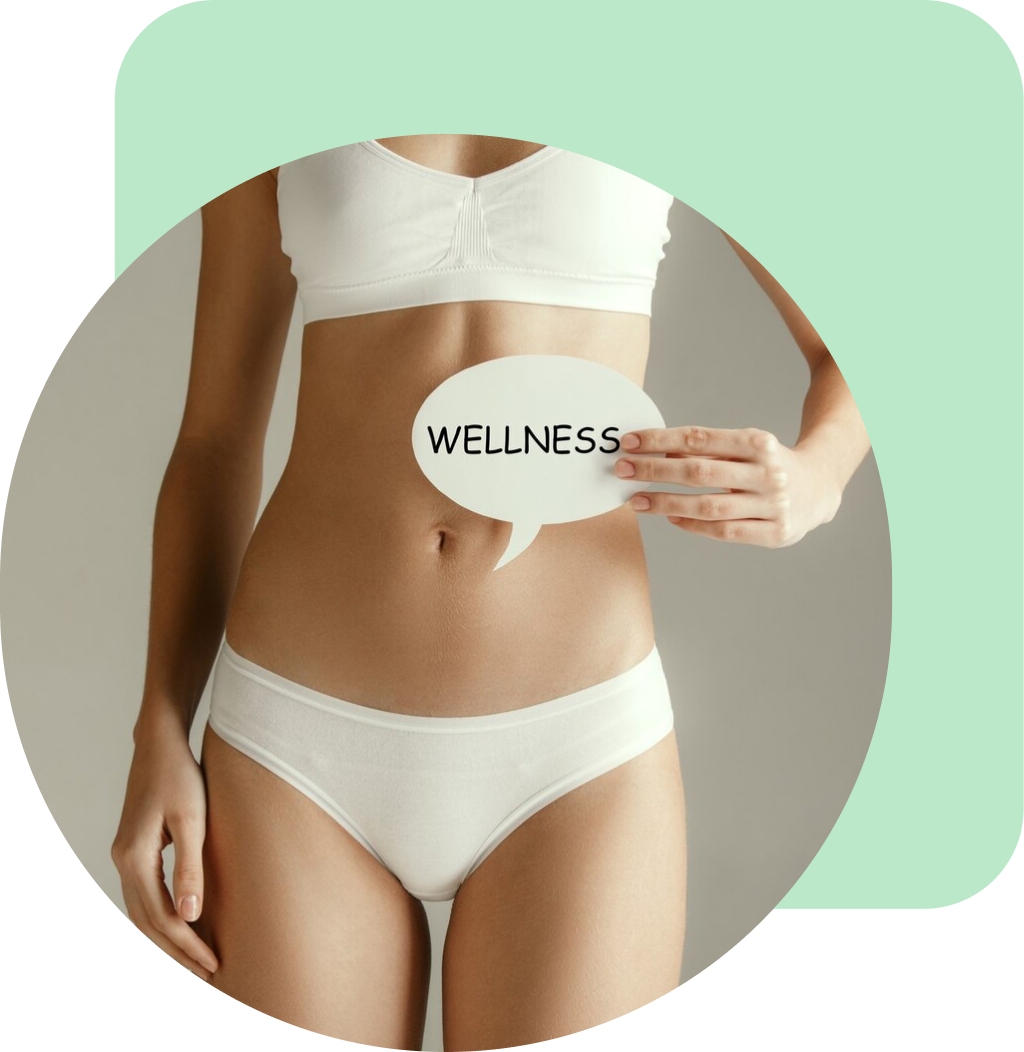 AcornBars for Energy and Metabolism
The high level of complex carbohydrates,
potassium, and B vitamins found in acorns,
provides long-lasting energy reserves and
increased metabolism when consumed.

Key Ingredients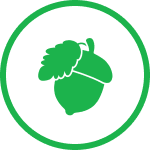 Acorns
To deliver a better health solution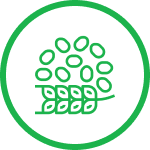 Oats
For digestion and energy that lasts all day
Essential Vitamins & Minerals
Potassium, Calcium, Iron, Manganese, and many others for additional health benefits
The AcornBar Promise

Natural Ingredients
Responsibly Sourced

Dairy-Free

Gluten-Free
Vegan/Plant-Based
Kosher